Never seen a Mackem in Voldegrad; a selection of cool Sunderland-related facts about World Cup 2018;
World Cup fever reaches a peak this afternoon as England take on Sweden in the Quarter-finals. Henderson and Pickford may be flying the flag for Wearside, but there's been a load of Sunderland-related stuff going on at this tournament.
The World Cup may have been a glorious way to spend the close season. Wall-to-wall football, upsets and thrills have filled the tournament and back home we've enjoyed a glorious heat wave to coincide with Russia 2018. But let's face it, most of us can't wait for Sunderland to kick off the new season.
Voldegrad, Schmoldegrad, Voldemort, Volgograd. Mackems get everywhere.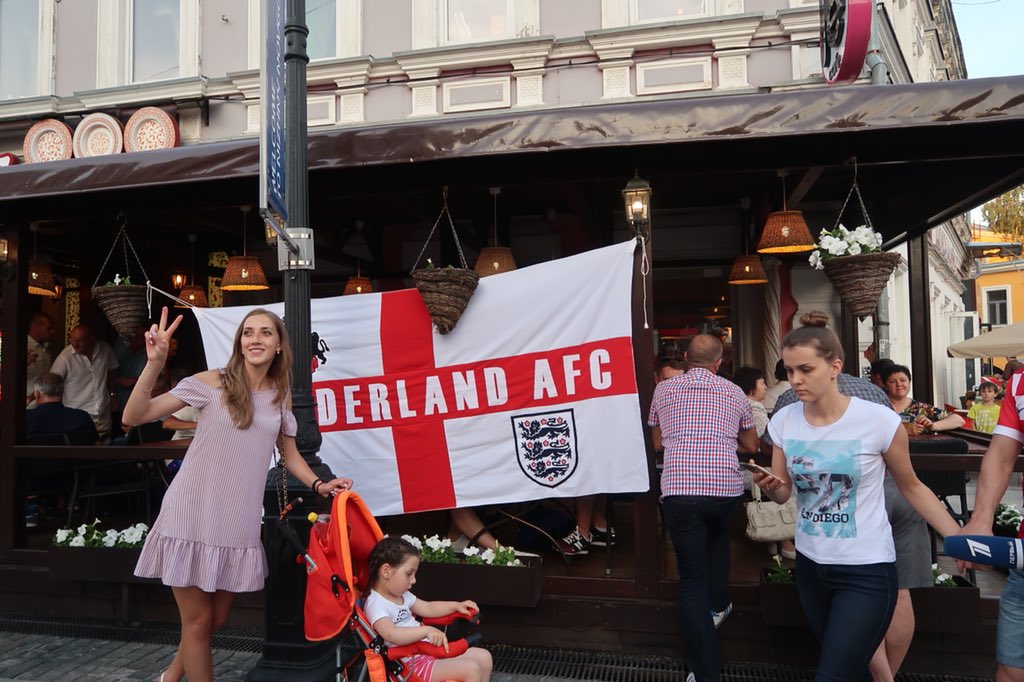 The last time Roberto Martinez lost a competitive fixture...
...Was to Sunderland. And a Sunderland side which included Swedish midfielder Sebastian Larsson. The Belgium side managed by Martinez have become many people's favourites to win the World Cup. This is a golden generation of Belgian footballers with the likes of Romelu Lukaku and Kevin De Bruyne having a great tournament.
Amazingly, the last time Martinez lost a competitive game was against Sunderland in 2016. Not that it was particularly 'competitive'. When the Toffees arrived at the Stadium of Light in May 2016, the Spaniard had already lost the Everton fans and pretty much most of his squad. The Black Cats romped home 3-0 winners that night to confirm their survival in the Premier League.
Sebastian Larsson played for Sunderland that night and the Swede could still face Martinez in the final. Alternatively, England goalkeeper Jordan Pickford was on the bench for Allardyce's men in that game over two years ago and could set his place in history with a Three Lions win against Belgium to win the darn thing.
There's more past and present Sunderland players in the last eight than...
...Real Madrid, Bayern Munich and Juventus. This is a tournament overrun by current and former Sunderland players and there's been nine of them involved in the quarter-finals.
Henderson and Pickford have been joined in Russia by Danny Rose and Danny Welbeck who both had loan spells at the Stadium of Light. Seb Larsson faces England this afternoon as does Ola Toivonen.
former Sunderland 'keeper Simon Mignolet is Belgium's back-up stopper and much-maligned former loaneee Adnan Januzaj is with him after scoring against England in the group stage. Finally, long-forgotten defender Sebastian Coates was in the Uruguay squad.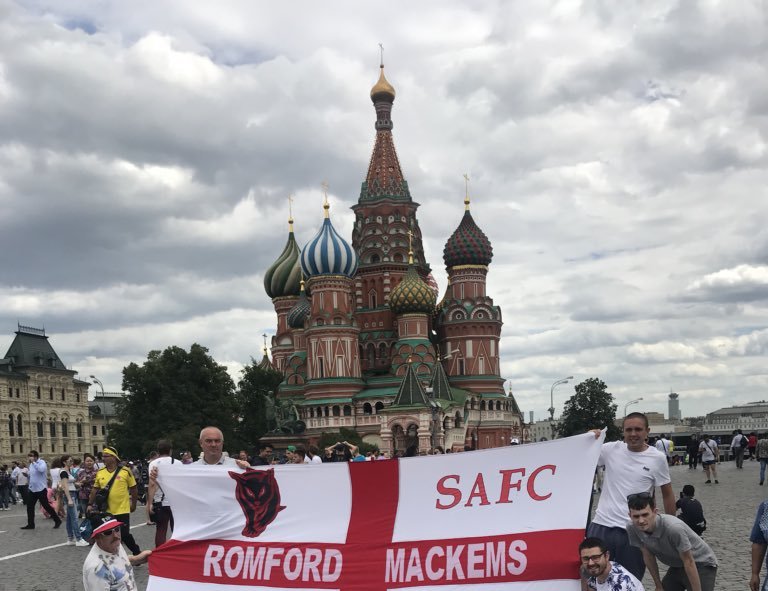 28th June was the second time two former Sunderland players have...
...scored on the same day of a World Cup. That was the day Wahbi Khazri scored against Panama and Adnan Januzaj put that curler past Pickford.
Rewind back to the 2010 World Cup and on the 19th of June a pair of former Sunderland strikers were achieving the same feat. Asamoah Gyan had scored for Ghana and Niklas Bendtner was bagging a goal for Denmark against Cameroon.
Scroll back even further to the 17th June 2006 and future Black Cats players were banging them in. On that day Sulley Muntari and Gyan scored in the same game for Ghana against the Czech Republic.

Wahbi Khazri topped the charts in the group stages...
...in terms of number of assists. The Sunderland-owned playmaker concluded his World Cup adventure with a couple of goals and two assists - jointly tied with the likes of Quintero, Tielmans and Claesson. Meh.