A tenner on Wigan to go down; Gibson & McManaman linked with Vaughan's ex-Sunderland misfit club
Imagine intentionally reuniting Darron Gibson and Callum McManaman with James Vaughan. Wigan are supposedly planning to do just that.
Newly promoted to the Championship, Wigan Athletic are seemingly hell-bent on making a swift return to League One. Not content with snapping up one of the worst strikers ever seen at Sunderland, the Latics are supposedly prepared to hand contracts (paying actual money) to two more Black Cats misfits.
Wigan signed James Vaughan from Sunderland mid-way through last season and have supposedly offered Darron Gibson a lifeline. The 30-year-old's contract was terminated at the Stadium of Light after he was convicted of drink driving in April. The former Republic of Ireland international is said to be training with the Latics as they consider offering him a deal to play in the Championship next season.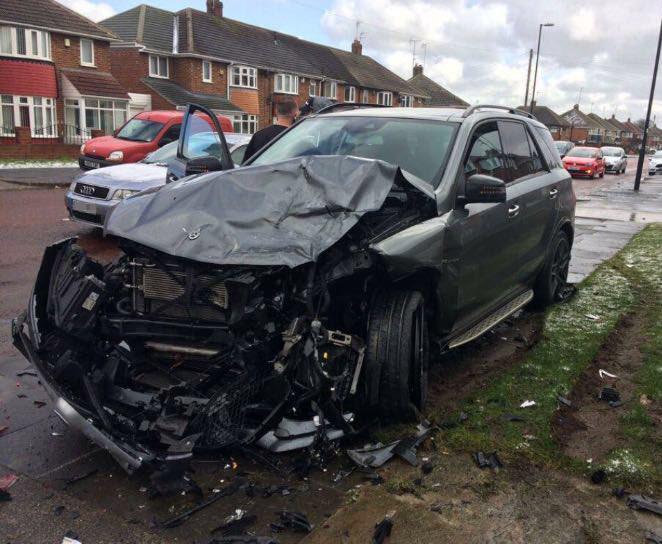 And, because these things tend to come in three's, Wigan are also said to be weighing up a summer move for old-boy Callum McManaman. The winger's career has seriously stalled since he left the DW Stadium in 2015. The 27-year-old could barely break into the Championship's worst side last season, and when he did, McManaman was something of a disappointment at Sunderland.
Perhaps being strongly linked with the last two managerial vacancies at the Stadium of Light has addled the mind of Wigan manager Paul Cook. The Latics manager was tipped to succeed Simon Grayson at Sunderland last season before also being heavily linked with the Stadium of Light vacancy following the sacking of Chris Coleman in April.
For a fleetingly short period last term, Darron Gibson looked as if he could rediscover his mojo under Coleman before he was ruled out for the season with a groin injury in January.
That glimpse of form flashed in between two unpleasant episodes The Derry native was filmed drunkenly calling out his teammates at the Ramside hotel in Durham last summer before he was convicted for driving with excess alcohol on his way to watch a Sunderland first team game against Preston late into the season.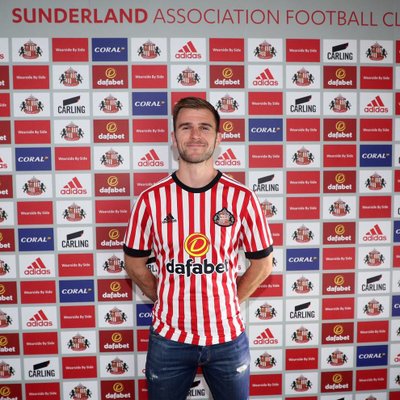 As for McManaman, the winger has another year left on his deal at Sunderland and may actually find his level in League One if new Black Cats boss Jack Ross can get anything out of him.
The Merseysider only started 13 games last season and struggled to maintain any level of fitness and form. His one highlight was an injury-time equaliser against Middlesbrough in February and his low point came in a bizarre sending off when he handled into his own net against Reading in December. Cook was non-commital earlier this week when asked about signing the former Winger winger.
Wigan are presently longish odds to be relegated in their first season back in the Championship - the bookies rating them at about 9/1 go dowm. But if Gibson and McManaman join Vaughan to get some of the the red-and-whote gang back together, the Latics must be worth a couple of quid to swiftly go the same way that Sunderland did last season.