Welcome and wit, generosity and geniality - why Sunderland deserve it all
Presenting - our competition winner! John kindly opted to donate his winnings to a Wearside charity yet to be chosen. If you have any ideas for whom, please let us know in the comments!
Yes, only we're not are we?
In my support of Sunderland AFC I have met a number of crazy fellow fans who live in all parts of the UK and beyond. I've met a septuagenarian from York who travels up every game, often bringing up random friends with no connection to the club. I've met a couple from London with the broadest cockney accents. I know two more that come from Edinburgh, one from Leeds and a number from Northumbria. That's before I get started on North Yorkshire and Lincolnshire.
No, we are not all Wearside.
But then, you might argue, these disparate missionaries travel from all parts to watch Sunderland because they belong to Wearside by birth, or they may have family still living there. Ah but I have also met equally passionate fans from distant parts who, like myself, have no birth or family connections and have never lived on Wearside.
No, we are not all Wearside.
So why do I, like so many others, make that journey from East Yorkshire to Sunderland each home game? It seems even more unlikely when you consider our unbelievable home record over the last six years. Quite simply, there is no finer place and no finer people in the world than those in Wearside. Their welcome and wit, generosity and geniality, their passion and pride, faith and loyalty all manifest in their love of their football team. Suffering is a part of Sunderland's DNA, and so is the belief that, somehow, all will turn out surprisingly well in the end.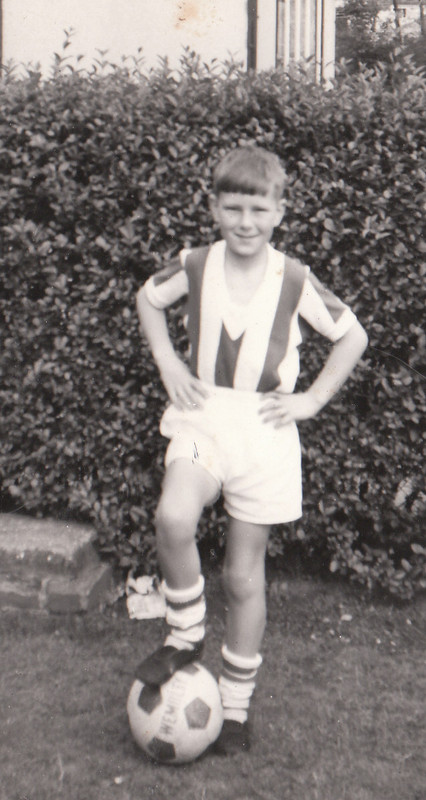 Over a lifetime, beginning with a well-intentioned but misguided mother's decision to buy her nine year old son a red and white striped football shirt (long story), I have loved Sunderland from afar. Along came 1973 and the impossible cup win. At college I met so many people from Wearside. There were so many fellow students and a History lecturer who gave a talk on 'How I helped Jimmy Montgomery win the FA Cup,' all of them special, magical people so full of life. I met and was helped by many others during my career, all passionate Sunderland fans. I finally gave in over twenty years ago and bought my first season ticket (Premier Passions), travelling up each game with four fellow fans.
I have come to recognise that to be 'of and from Wearside' means something special. It is built on a history of the hardest work; on sharing and standing by each other; of welcoming newcomers and strangers; of a passion for life and football. Over a lifetime I came to realise that I dreamed of being an adopted son of Wearside and that the world would truly be a better place if everyone could say
'We are Wearside!'